Contact Person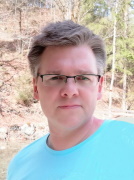 Ing. Philipp Caha
Owner / Technic
+43 680 2080455
p.caha

dc.at
Consulting
We are also available for advice. With over 30 years of experience in hardware and software, we know many ways of approaching things. We know how it works and often see companies how it doesn't work. You shouldn't leave this decision to chance.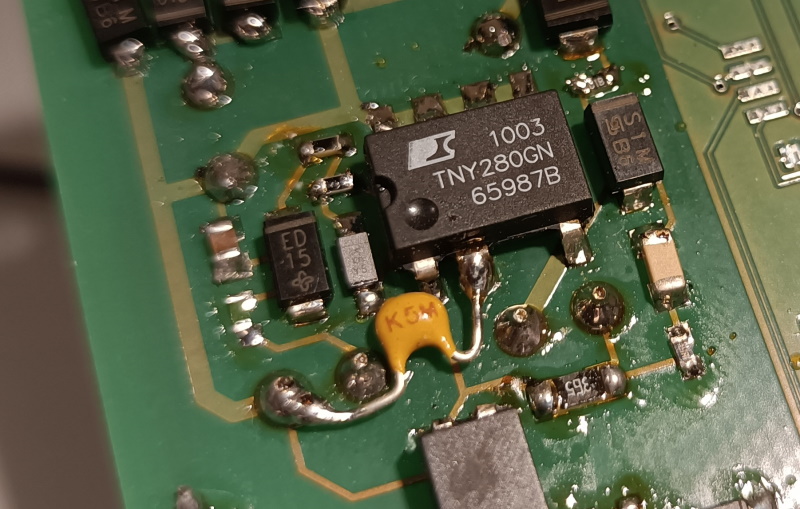 Often only one component is missing for success.

Technical activity
As consulting, we also understand that we are available to you for developments on an hourly basis. Please ask us for the hourly rates, but the hourly rates are around 75.00 (programming / contract from 6 months, as of 2021) until the emergency call if the roof is on fire and a hardware / software problem is hindering the progress of the project, here we are a bit higher at the hourly rate.



Technical advice
How will technology develop? Back on the right horse. New technologies, new components, new software techniques, new programming languages, which software - sound advice saves you a lot of money later that you would otherwise have spent on the wrong equipment. Let the future show you.



Technology decisions
Are you starting a new project? But you are not sure whether all technologies have been taken into account? Do you need advice on how the project can be implemented or how it must be specified so that it can also be implemented? Then you are right with us. These decisions are often very difficult and time-consuming. Here we can score with our many years of experience. We usually advise large projects as a team and then put forward suggestions on how it would be possible. Or someone comes to you and discusses it with the other colleagues.



Business plan
The business plan is all about and on for credibility when it comes to financing. Be it a new project that you cannot finance alone or you need capital for a company expansion. Don't save in the wrong place. A good business plan also brings you good investors.



ISO certification
Your company would like to take the hurdle of ISO certification. This not only brings reputation, but also usually great advantages when placing orders. However, a lot of preparations usually have to be made for this. From the IT structure to the documentation. We can help there too, but we cannot certify.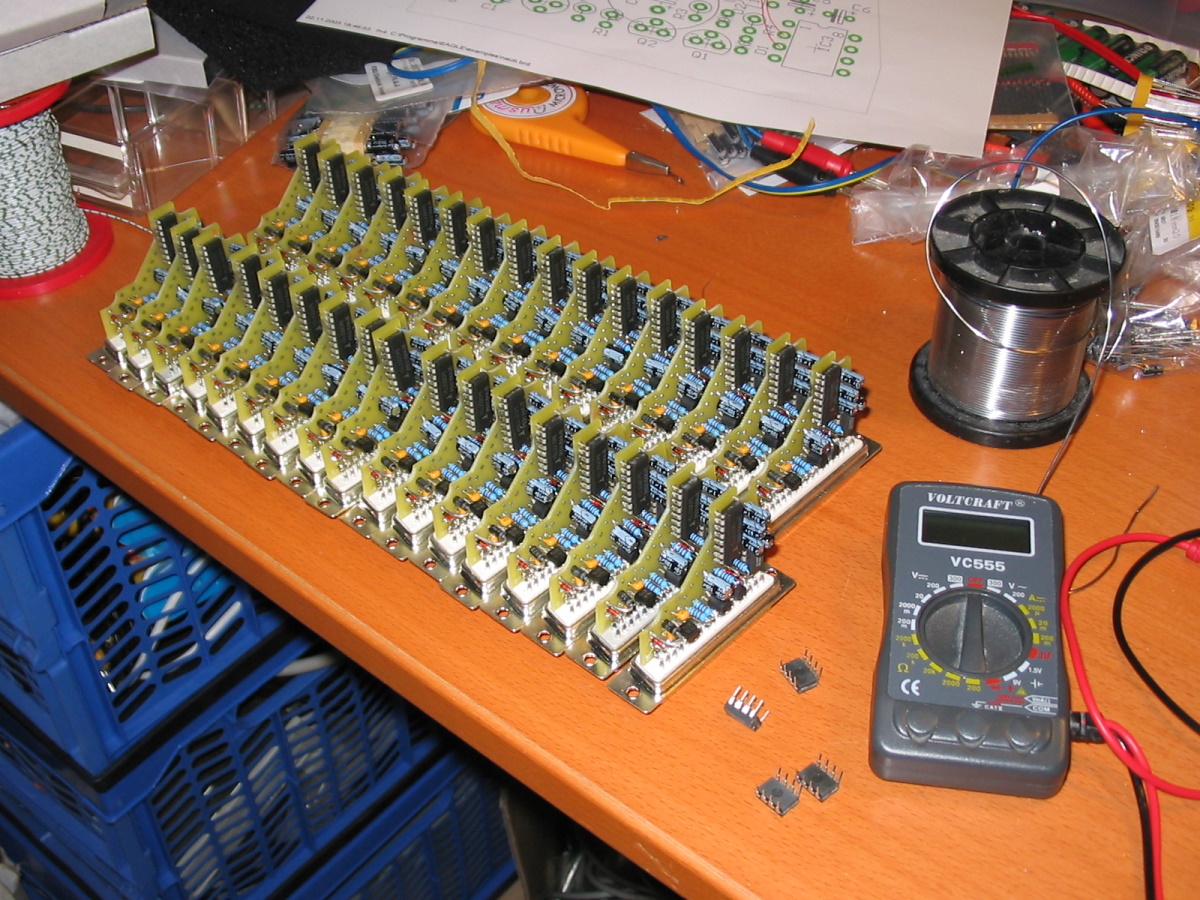 A customer emergency from 2002: A special RS485 programming cable with galvanic isolation.
Order: 50 cables with programming software - delivery to the trade fair was saved.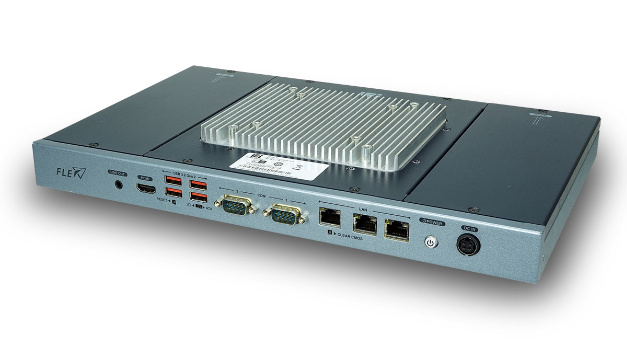 #Market
14.04.2021
Embedded-PC with Power over Ethernet
With the »Flex series«, ICP Germany is bringing a new embedded PC onto the market. It can be combined with a display. Its triple GbE LAN function with Power over Ethernet is particularly interesting for industry.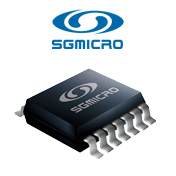 #Hardware
16.04.2021
High quality operational amplifier challenges from SGMicro for all applications
With the operational amplifiers from SGMicro, we are now offering you interesting, high-quality and attractively priced alternatives to operational amplifiers from other well-known OpAmp manufacturers for all applications.