Contact Person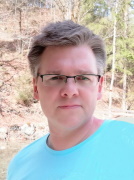 Ing. Philipp Caha
Owner / Technic
+43 680 2080455
p.caha

dc.at
Newsletter
With the newsletter you can find out more about our current topics, offers, information, etc. Experienced. Determine from which areas you want to be informed. You can unsubscribe from the newsletter at any time using the link in the newsletter. After entering your name and email address, you will receive a confirmation email for activation. Please click on ACTIVATE in the mail.
Categories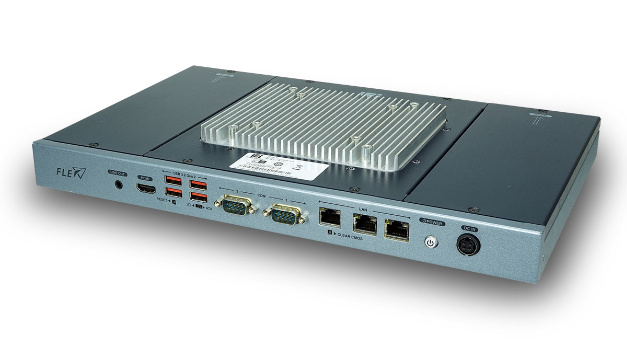 #Market
14.04.2021
Embedded-PC with Power over Ethernet
With the »Flex series«, ICP Germany is bringing a new embedded PC onto the market. It can be combined with a display. Its triple GbE LAN function with Power over Ethernet is particularly interesting for industry.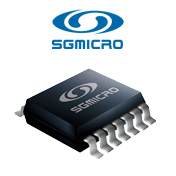 #Hardware
16.04.2021
High quality operational amplifier challenges from SGMicro for all applications
With the operational amplifiers from SGMicro, we are now offering you interesting, high-quality and attractively priced alternatives to operational amplifiers from other well-known OpAmp manufacturers for all applications.